Marine Inspection and Logistics LLC (M.I.L)
Marine Inspection and Logistics, LLC (M.I.L) was formed in November 2001 by Mr. John Monticello an Mid-Ship Marine growing the company into one of the most professional cargo inspection and surveying companies in the United States. MIL continued their upward trend by expanding further offering their services in North/Middle of United States and worldwide with a global operations of 10 offices in South-Europe, Scandinavian-countries, Baltic-countries, Middle-East, S.E. Asia and Far-East.
Collectively, M.I.L surveyors handle more than 120 ships and 200 barges monthly. Click here to learn more about us.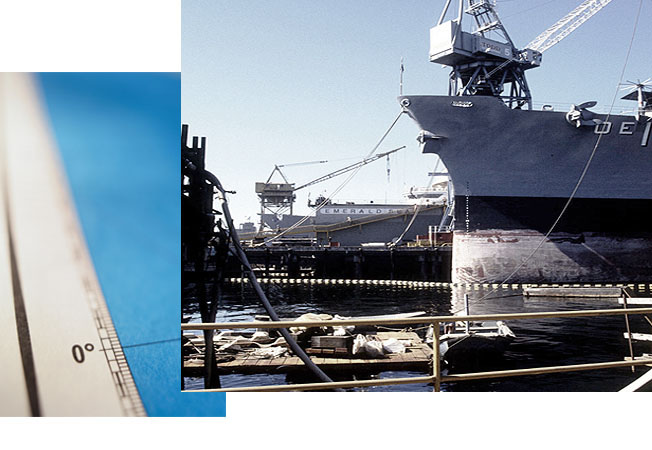 FAR EAST OPERATIONS
MALAYSIAN HUB
HISTORY AND ORIGIN
Where it all Begin
GLOBAL PRESENCE
In Over 10 Countries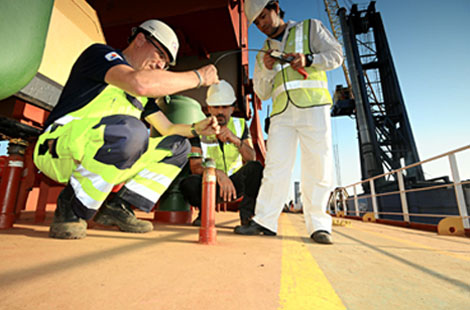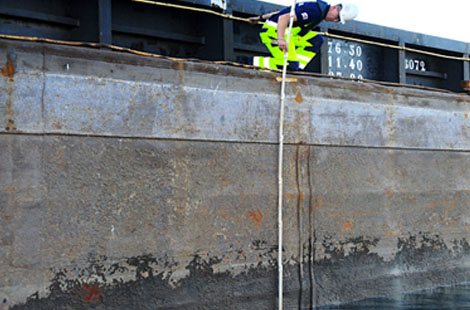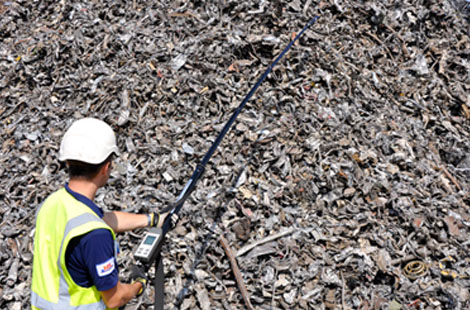 Quality Inspections / Sampling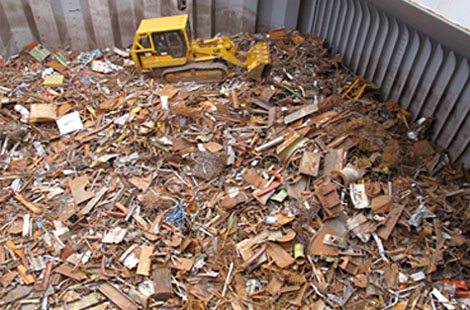 Load / Discharge Supervision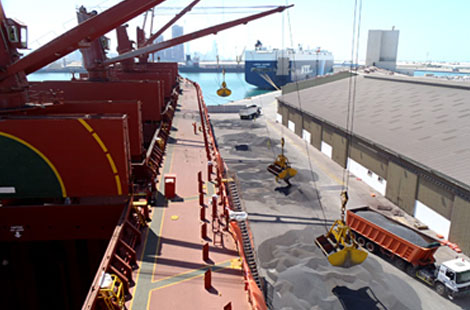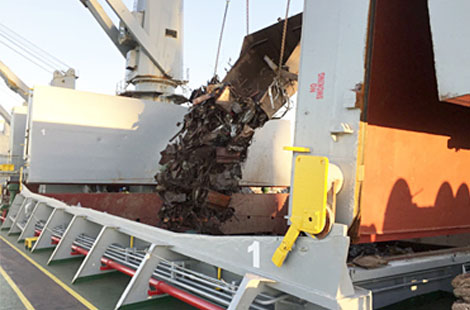 Additional Marine Surveys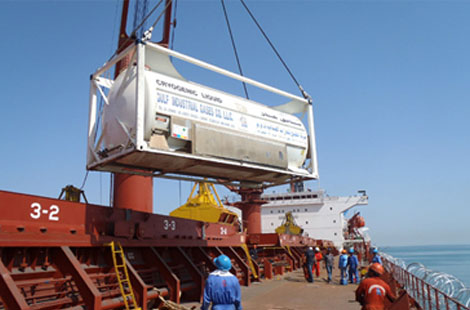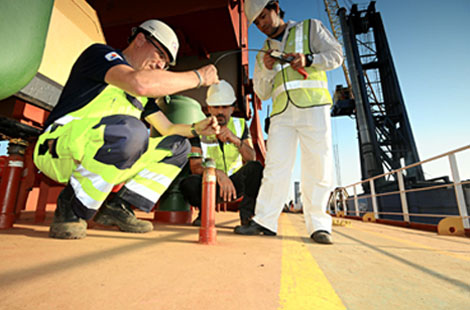 Certification of Services
Burea of International Recycling

Metaal Recycling Federatie